Bespoke health, fitness and wellbeing
Health and happiness are the very roots of your vitality.
The Wellbeing Studio offers a range of holistic and bespoke services to support your personal wellness and fitness goals. With our expertise in all areas of fitness, physical health and mental wellbeing, we can help you become the healthiest and happiest version of yourself.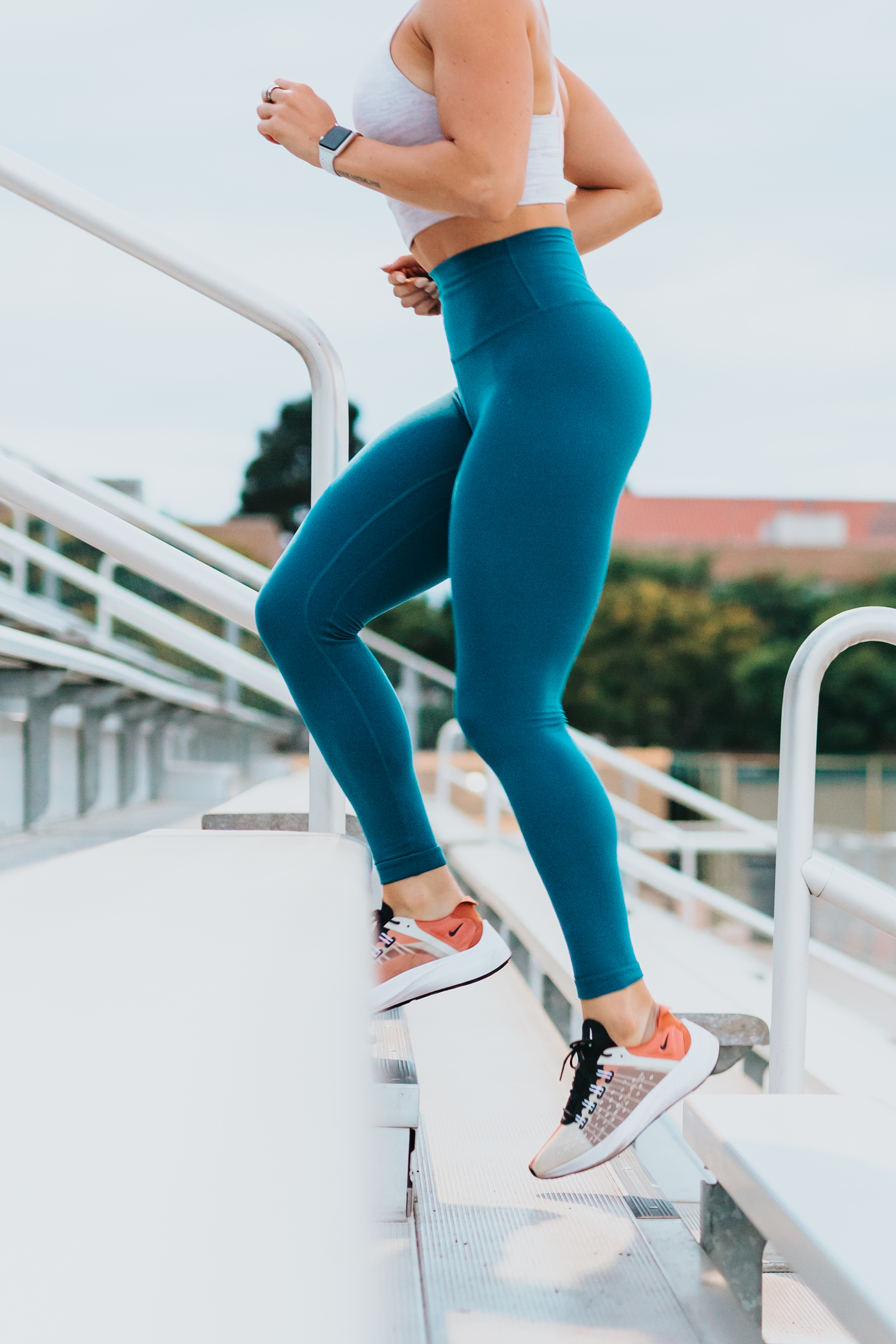 A blend of healthcare experts in one space
The Wellbeing Studio offers a range of tailored personal training, therapy room sessions and small studio classes led by hand-picked and highly skilled experts from a range of healthcare professions.
The antidote to impersonal gyms
The Wellbeing Studio is an expertly equipped, elegant and restorative place to work on your health and happiness in as much privacy as you like.
Speak to one of our healthcare experts today